Bristol Rat & Mouse Control Advice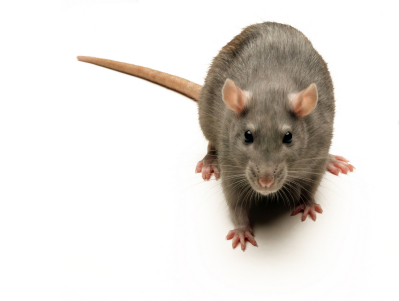 About Rats And Mice?
Bristol Rat Control
The Brown Rat (Rattus norvegicus) is the most common target of rat control services, and the rat you are most likely to encounter in your cellar, attic and cavity wall or even beneath your feet, under the floor boards.
The Brown Rat has a reputation for spreading Disease and causing fires and destruction to all manner of property, yet it is society's relationship with rats, developed over thousands of years that is responsible for it's incredible success story.
Your home give them food, water, shelter from the elements, predators and provides them with the ideal conditions to raise a healthy family, all of their own! So it is little wonder that our Bristol rat control services are becoming increasingly popular with discerning house holders.
At WaspKill UK we will carry out a full rat control inspection so you immediately know what needs to be done to rapidly bring rats under control and match our recommendations to your budget. Pest control is a passion of ours, and being a Local Bristol business means we understand the different types of housing in Bristol and of course how rats are able to enter and exploit your home.
Remember if you are thinking of selling your home, rat infestations and damage will commonly appear on surveyor reports making your home or property much harder to sell.
Where a problem has not been tackled properly, remediation of damage and effective proofing often runs into thousands and the smell is difficult to mask as rats have a very distinctive odour that a good surveyor will identify immediately on entering an affected loft or property.
The most important thing is get a rat problem treated fast, to prevent it getting out of control.
Call Our Local Bristol Number - 07427 626686
Bristol Mouse Control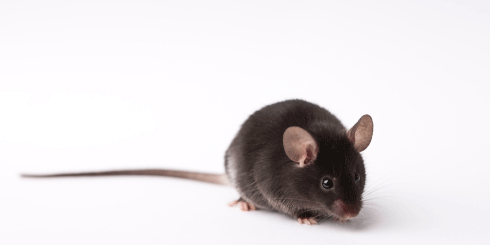 WaspKill UK has been helping Bristol Residents with mouse control and extermination services for many years and enjoyed great success in the effective control and elimination of these common mice.
Left unmonitored, mice populations can soar, causing thousands of pounds of damage to both food stocks and other items. Mice often create nests in boxes, bags and other containers in peoples homes and out buildings. These can contain expensive textiles including things like wedding dresses especially in lofts.
For years they can do this without us discovering the damage being done, and by then it is all to late for our precious belongings. Only when we come to remove a box from a garage or loft do we experience the worn and frayed remains of whatever the item used to be, stinking of urine and covered in droppings.
The House Mouse (Mus musculus) is the most abundant species of mouse found in and around Bristol. It is described as comensal so lives closely with humans, causing damage to property, consumption and contamination of food stocks and of course carries diseases that are a risk to human health. But don't worry - we can help!
What Does A Rat Or Mouse Inspection and Treatment Cost?
Being a specialist means our rat and mouse control services are faster and more flexible than many other providers. We are usually on site within hours or faster if it is an emergency, getting rid of rat and mouse problems quickly.
Prices in Bristol start from as little as £65.00. Remember we also provide a rat and mouse proofing service to help keep them out after they have been controlled.
How Quickly Can You Get To Us?
Our standard, same day Pest Control Service for Rat And Mouse Control is almost always available, and for extra peace of mind our 24 Hour Emergency Pest Control Service operates 24/7 so help is never far away.
How Do We Book A Rat or Mouse Control Treatment?