The Norwegian Wasp
The Norwegian WaspDolichovespula norwegica
Restricted to the north of the UK
The Norwegian Wasp FAQ's
The Norwegian Wasp Dolichovespula norwegica is more common in the north of the country and is among the dominant species in Scotland.
In 1991 it was also recorded in Shetland on Fair Isle. This wasp is also known as the tree wasp and is associated with an aggressive temperament.
The face is divided by a vertical black bar and the malar (distance between bottom of eye and jaw) space is broad.
Antennae are yellow at the base.
The thorax has black hairs at the side and two yellow spots at the rear.
The abdomen is often red at the front and the nest is like that of the Tree Wasp but with looser covering.
The species D.saxonica is very similar but the face bar is often irregular and the thorax has pale hairs at the side. The abdomen is never red.
Compare Wasps & Bees?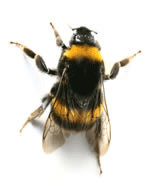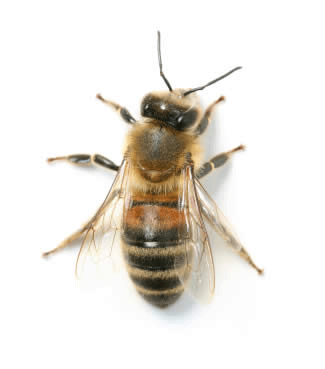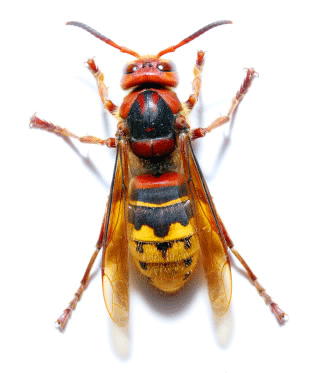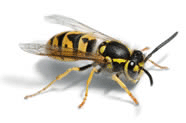 First is the Bumble Bee then Honey Bee and then a Hornet and then a more common Wasp. It is clear to see the differences between them. If you have bees "CLICK HERE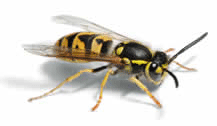 WaspKill UK are always here to help - so why not give us a call or visit our Bristol Pest Control Blog.
Areas our Bristol pest control & Rodent removal services cover in Bristol and Somerset include:
Contact Us
WaspKill UK
offers, pest & control services in
Bristol
Cribbs Farm House
,
Bristol
,
Bristol
,
BS40 5RJ
Phone:
07427 626686